tag
New posts in Kuwait
#completeguide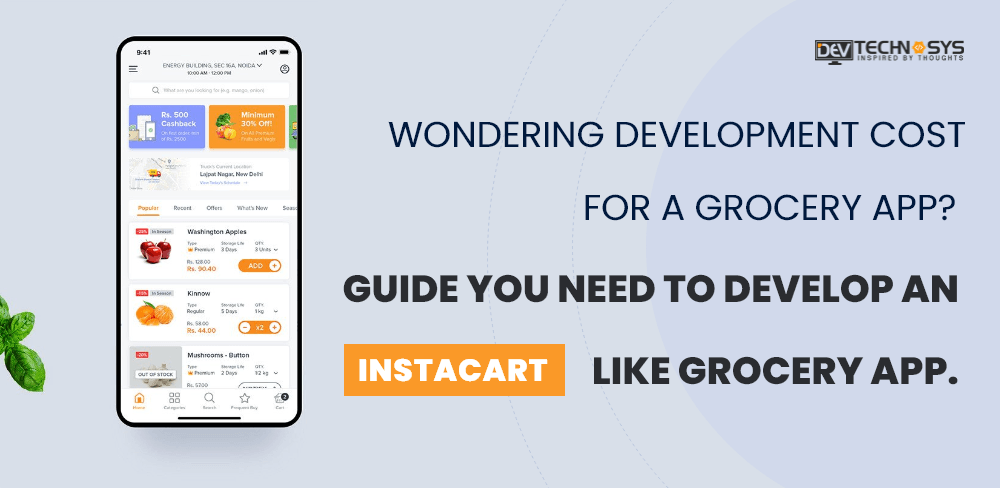 6 days ago
Tarun Nagar · The exact grocery app development cost can be hard to determine. However, the cost of creating an on-demand food app will rely on the application, its features, and its functionality. If you've defined your features, a mobile app development company can give you an estimate! · Wa ...
#groupsevensecuritysystem
3 months ago
Group Seven · Group Seven Security System Co. · Requires for Immediate Employment · Which includes: · -CCTV Technicians · -Network Server Technicians · -Telecom, Intercom & Board Exchange Audio System Maintenance & Installation Technician · -Access Control Technicians · -RFID Technicians · -GP ...
Latest ideas in Kuwait
See more